Sustainability
Forests are vital in tackling climate change. Forests have the potential to absorb nearly a tenth of all global carbon emissions. The furniture industry is the third biggest user of wood resources globally. Therefore it is our responsibility to protect forests.
Most furniture which goes to the dump was built in the last 10-15 years according to Ashlee Piper, a sustainability expert and author of 'Give a Sh*t: Do Good. Live Better. Save the Planet'.
"It's usually new furniture that's being tossed", Ashlee says. "It's things like a chair that's missing a leg or things with cosmetic damage to them. That's because things just aren't built to last and there aren't repair programs for it. It was intended to have a short life span."
Furnewal's aim is to change this. Here is how sustainability is considered in our furniture: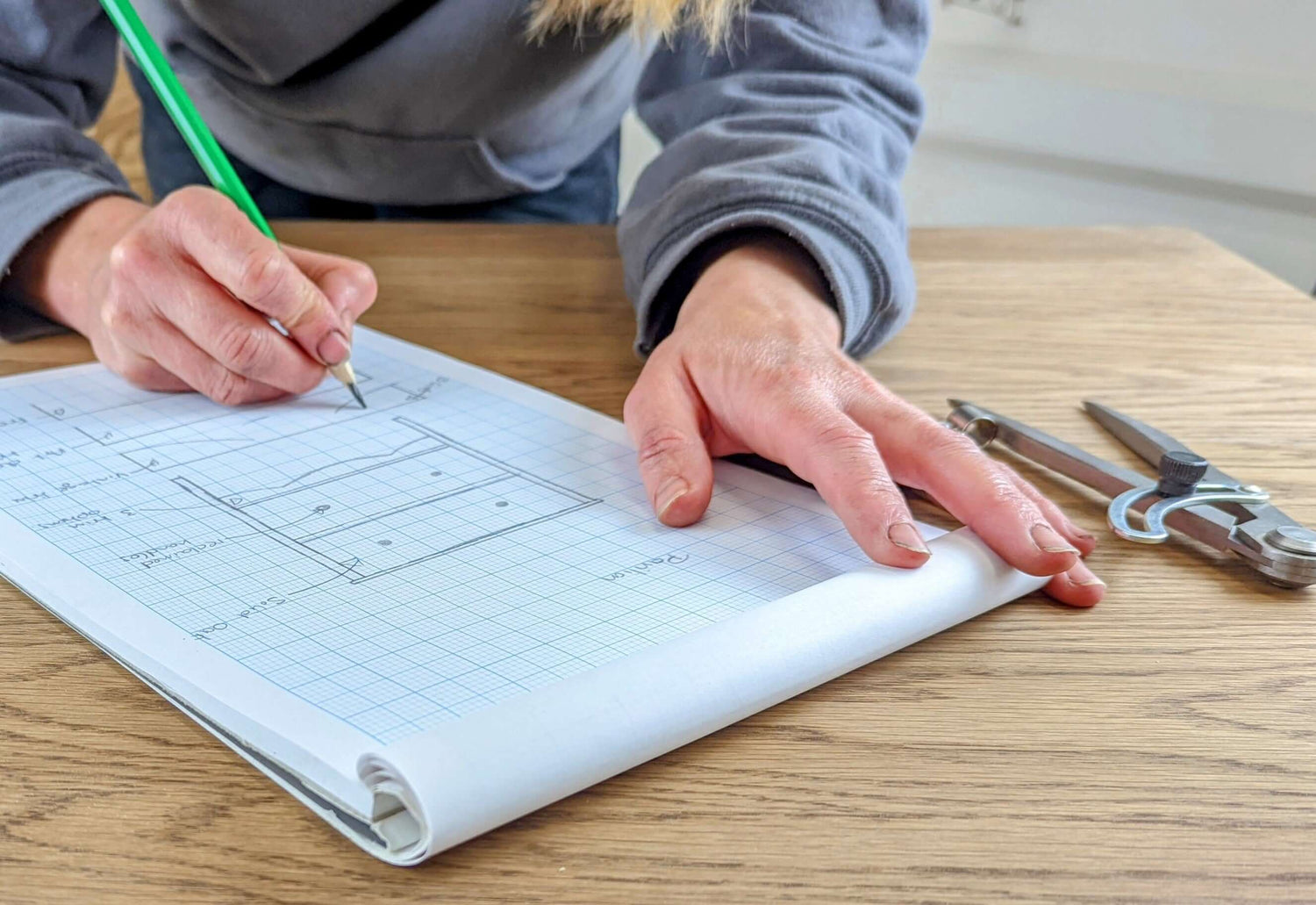 The Design Process
A sustainable approach starts right at the beginning; the design stage. We use high quality, durable materials that require less energy to produce. Our products are designed to stand the test of time. As they are freestanding they can be re-used, repurposed or recycled making this more sustainable and reducing waste.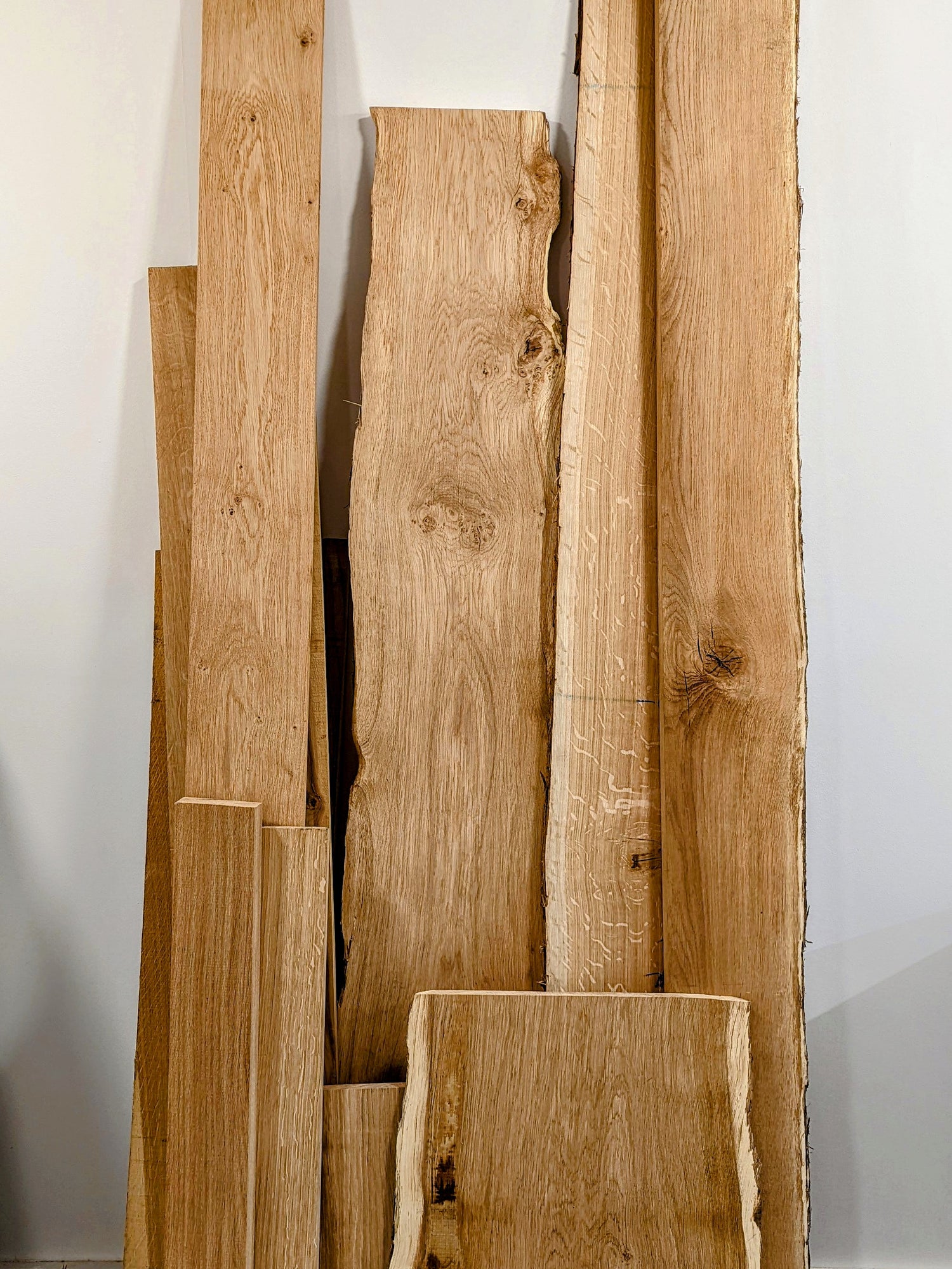 The Materials
Furnewal only use reclaimed or sustainably resourced European wood. All of our wood is handpicked from a local timber merchant and always meets GiB, FSC or PEFC standards.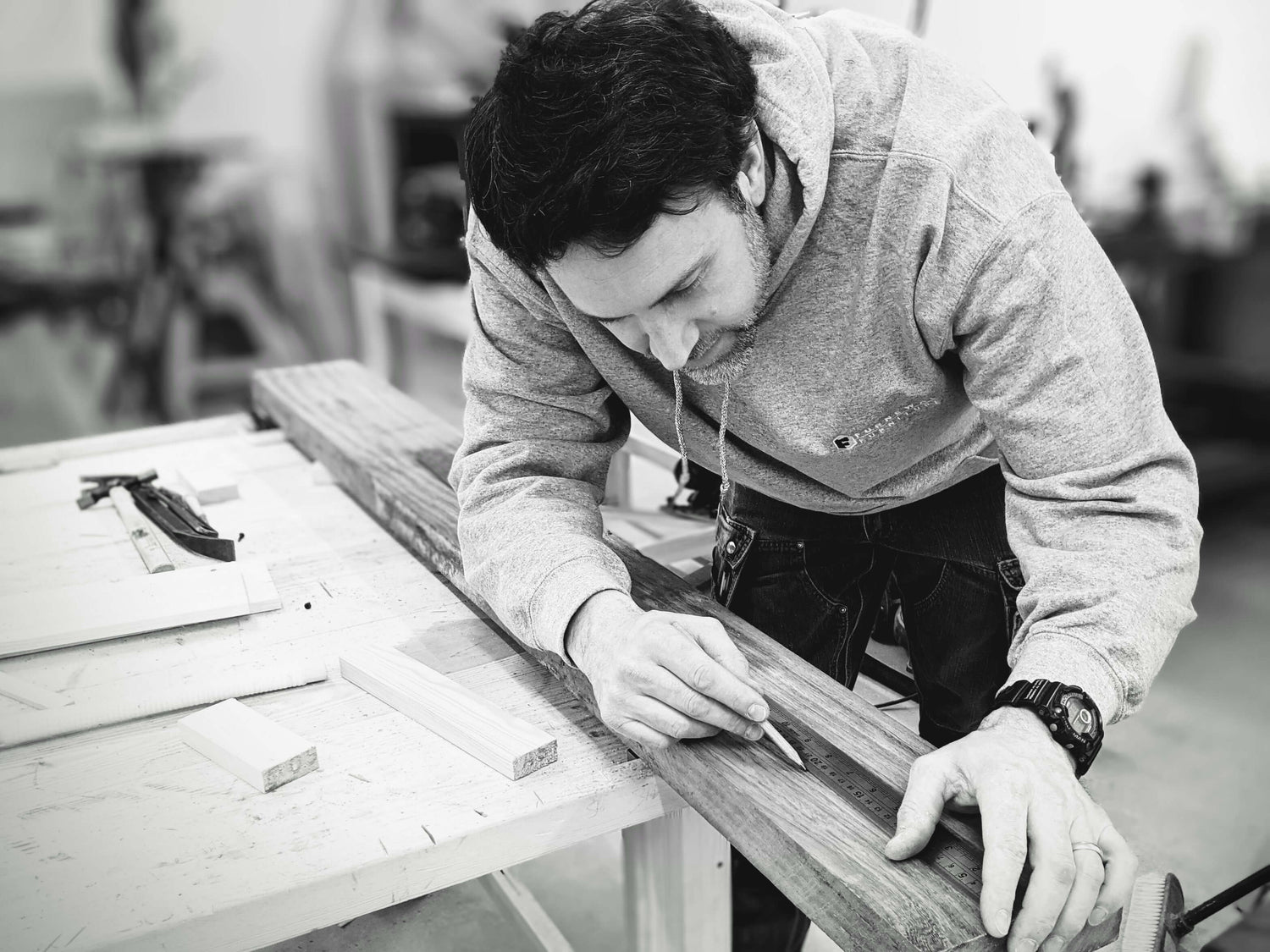 The Build Process
Unlike many large furniture producers we hand make all of our vanities in the UK. We want to avoid the huge carbon footprint created by items built and shipped from overseas. We do not outsource any of our build and keep everything in our Brighton based workshop.
Waste
Any off cuts which we cannot use are given a local charity, Uckfield Men's Shed. Men's shed clubs are a national organisation aimed at dealing with social isolation of men, particularly those who are retired.
Even our sawdust has a use as we give this to a local stable yard for bedding for their horses.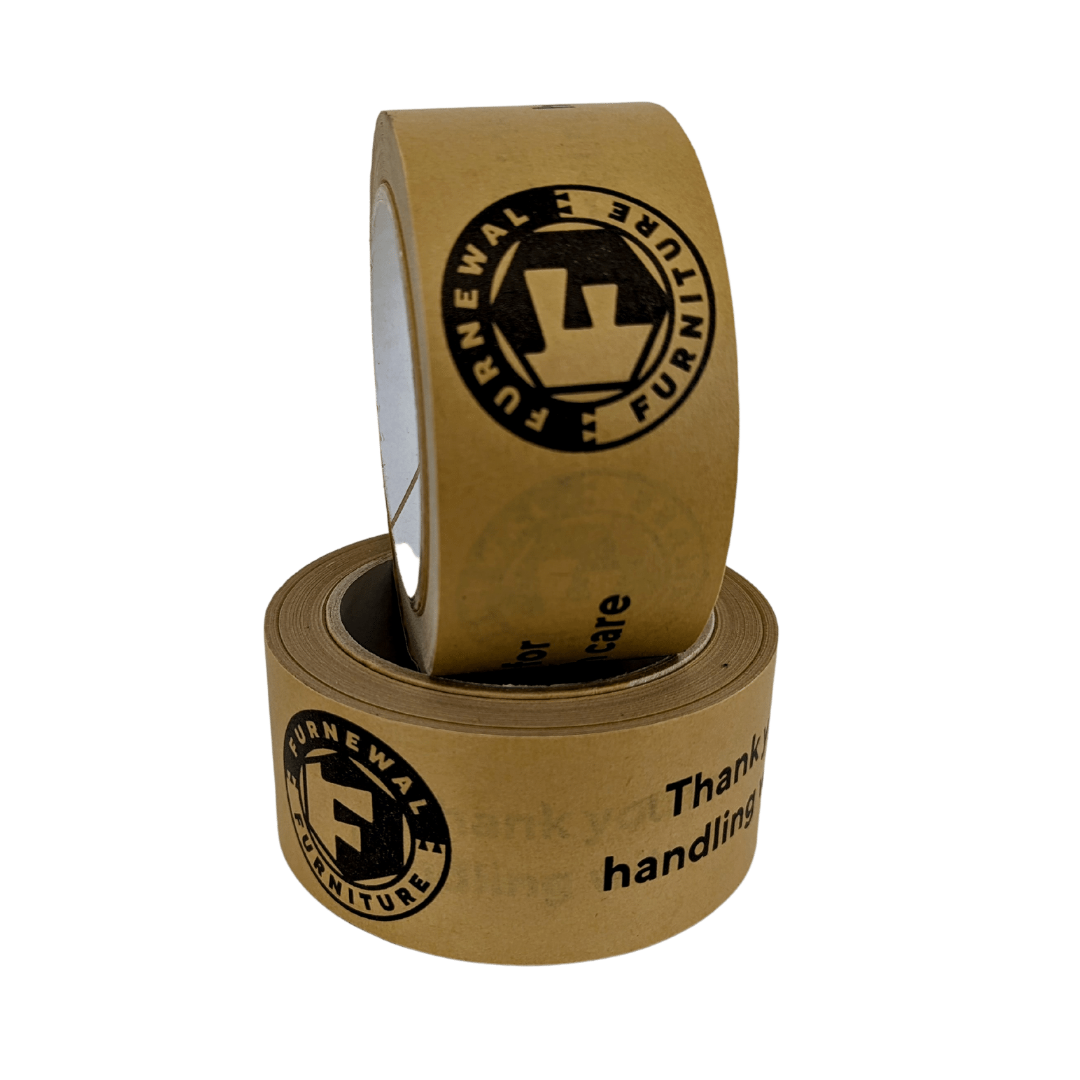 Packaging
We use biodegradable packaging where possible. Paper tape, cardboard and biodegradable bubble wrap are some of the things we use. We're always looking for new products to reduce our carbon footprint further.

Made in Britain
We are proud to be members of the Made in Britain scheme which recognises the fact that our furniture is made entirely in Britain. We source all our materials from British companies and build everything by hand in our workshop near Brighton.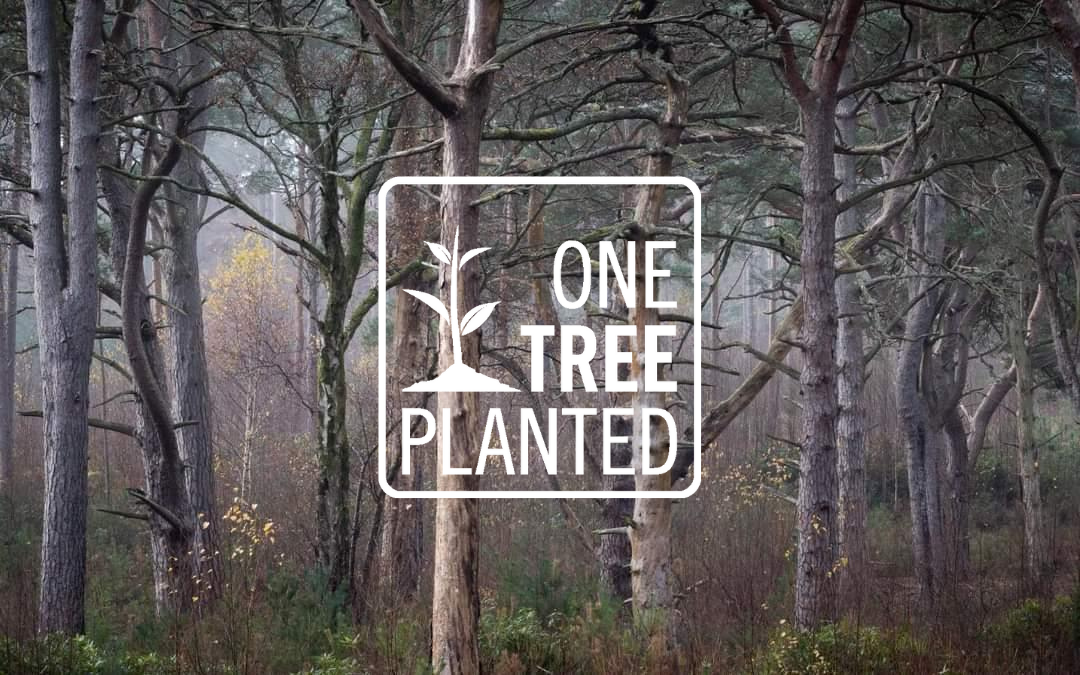 But we don't want to just change the way the industry operates, we want to have a positive impact on the environment and society. This is why we have partnered with OneTreePlanted to plant a tree for every purchase.
OneTreePlanted work with partners across 43+ countries worldwide to restore forests. This is not only crucial for the environment but also creates habitats for many species and saves the livelihoods of local communities.
We take the advice of our conservation partners to choose exactly where to plant trees. This changes month-to-month, based on the needs and which projects are going on at the time.